PLEASE NOTE...I will be on vacation and out of the country March 9 thru the 17th! All orders will be processed starting March 18th.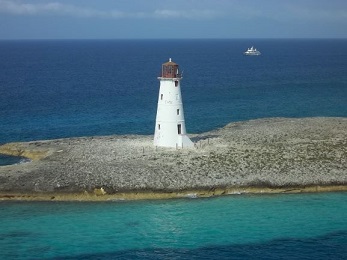 All New and in stock!!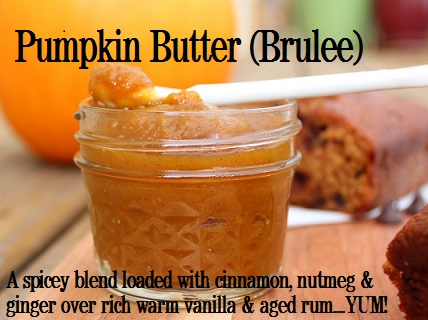 More New Fragramces that have been added.....
*NOIR TEASE - VS TYPE - Sexy! Flirt! Play! TEASE! Seductress meets coquette in this boudoir-inspired fragrance. The warm blend of black vanilla, frozen pear and blooming gardenia wraps you in modern glamour. You will totally love the surprising twists of juicy fruit and flirtatious flowers. This sexy blend is loaded with fabulous fragrance notes of Mandarin, lychee, frozen pear, red delicious apple, Sweet pea, jasmine, gardenia, freesia, magnolia, vanilla, musk, praline, amber, and sandalwood.
*TIKI BEACH - BBW TYPE - This oil is beyond fabulous! Fun in the Sun! A scent as warm as the sun! A luxurious blend of toasted coconut, vanilla musk and orchids brings the glamour of a resort-stay to you. The combination of sparkling lemon, toasted coconut, orchid petals with a hint of green leaves blended with cedar, and vanilla musk will lull you into a tropical paradise!
*ISLAND NECTAR - BBW TYPE - You will love our version of this wonderful and very tropical scent! An intoxicating island dream of sparkling tropical fruits blended seductively with lush vanilla, warming rum, and sensual musk. Pineapple with hints of sweet vanilla blended with the lightest touch of musk blend beautifully to make the perfect uplifting scent!
*COCONUT LEAVES - BBW TYPE - Transport your senses to the tropics with this fusion of juicy tangerine and papaya that gives way to soothing coconut and vanilla notes. Soothing coconut, juicy tangerine, papaya, coconut leaves, Tahitian vanilla & white musk.

*COUNTRY CHIC - BBW TYPE - There is a multitude of delightful scents in this awesome fragrance - sparkling Lemon, Grapefruit Zest and sweet juicy pear with hints of raspberry, Jasmine, Lily, Gardenia, Orange Blossom and to make it more interesting with bottom notes of Peach, Vanilla Orchid and little hints of Praline, patchouli, Cedar, amber and musk.
*CANNABIS ROSE - A rich rose intermingled with green notes.
Hickory Grove Aromatics


Promote Your Page Too
Arts and Craft show schedule:
Sept 11,12 & 13...Seymour Apple Festival, Seymour, MO.
Sept. 19, 20 & 21....Hootin an Hollerin, Gainesville, MO
Sept. 28 & 29....
Fair Grove Heritage Reunion, Fair Grove, MO
Oct. 12 & 13.......Scenic Riverways Arts & Crafts Show & Sale, Eminence, MO
Oct. 26.....26th Annual Harest Festival Arts & Craft Fair, Corning, AR
Nov. 8, 9 & 10.......Lit'l Bita Christmas, ASU Convocation Center, Jonesboro, AR
You can also find selected items at......
HOWELL VALLEY GROCERY - 1372 Bill Virden Blvd., West Plains
LOST TREASURES - 1755 US Highway 63, West Plains
WEST PLAINS VISITOR CENTER - Hwy 63, West Plains

No Time to shop right now? Sign up for our newsletter......
Sign up for our free newsletter!